If you are in Japan, you can call us during normal business hours, i.e. Monday ~ Friday from 9 am ~ 5.30 pm. If you would like to see one of our screens, let us know in advance and we can arrange a viewing by appointment.
Iohara Screen Studio
Kisshoin Garden Heights
33-5 Kisshoin Nishinosho,
Mukaidacho, Minami-ku, Kyoto
Tel: +81 (0)90 8559 0849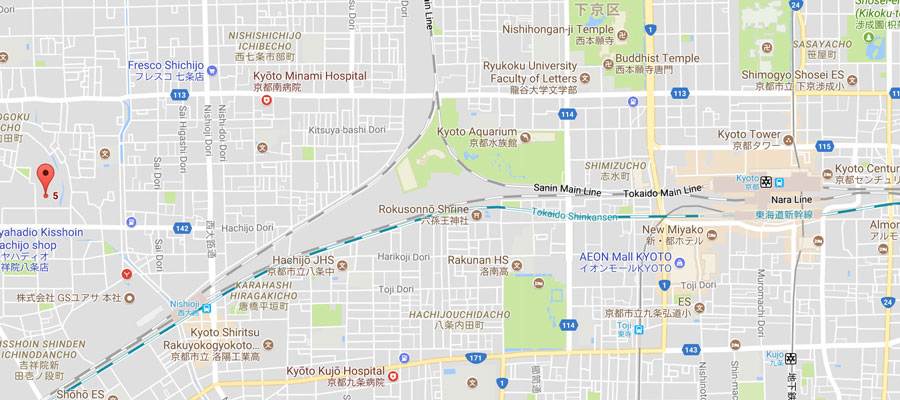 View Larger Map
Contact Form
If you would like to enquire about this screen, please fill out the form below with the number or title included, and we will respond to you by return.